Shoejob heels (mules)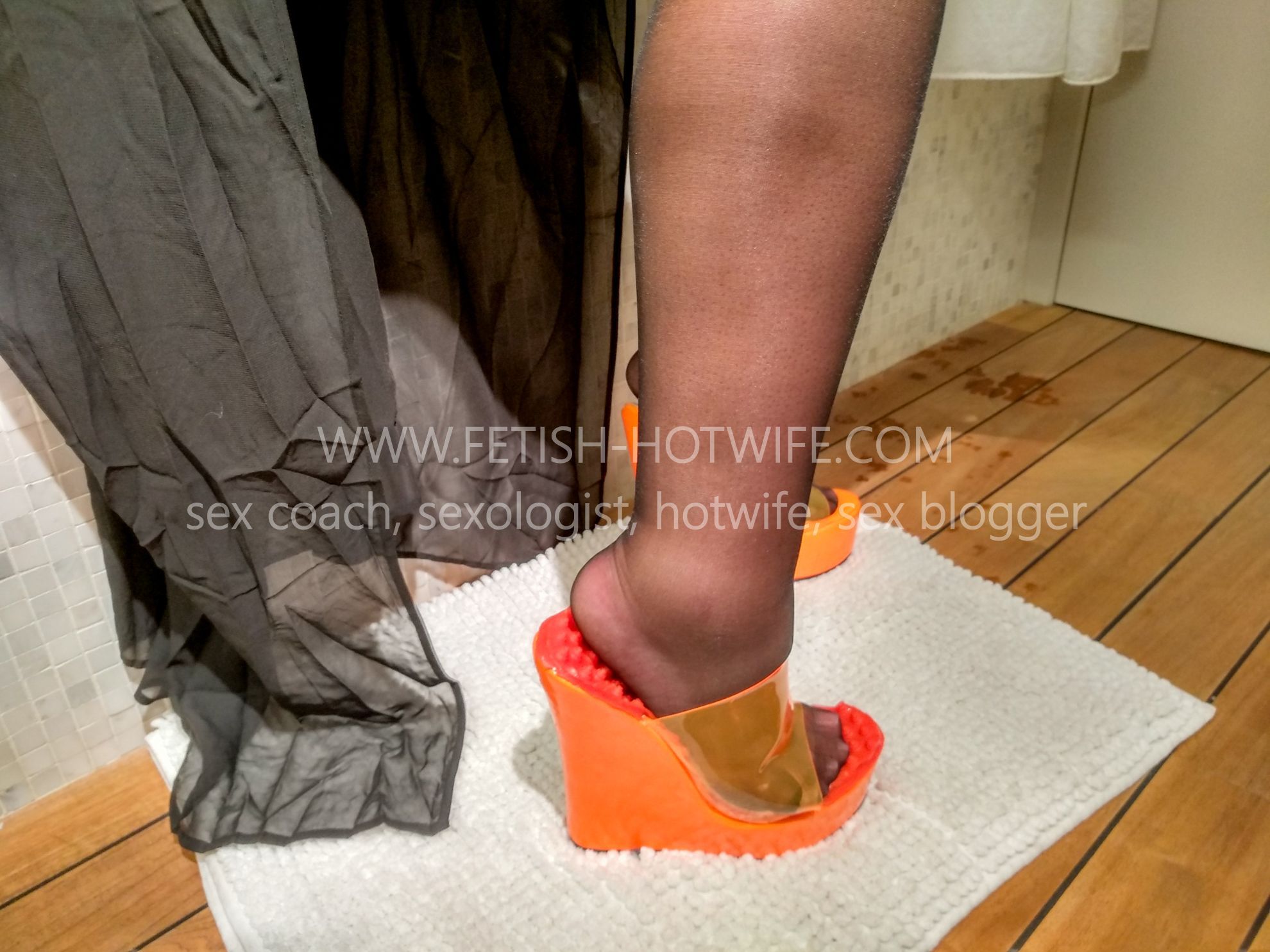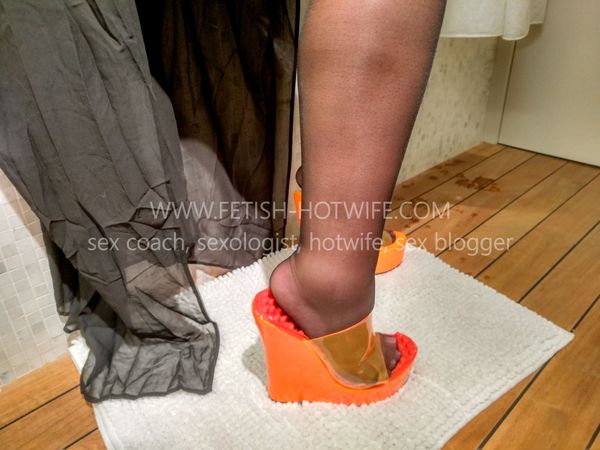 my fans know that I am making sex toy designs for some famous brands. however, I am also developing sex devices and toys for my own brand, which will be released soon. Each item designed for it is unique and has no analogues. for example, the world's first special shoes for shoejobs. fans of this fetish know how difficult it is to choose the right shoes or heels for a comfortable act. the penis constantly slips out, it is can be injured by the rough surface of the sole, under the foot there is also not enough space for a tight insertion of the penis into the shoe.
but now it's in the past. my new shoes are an enchanting orgasm for men and comfortable pleasure for women. the insole of these shoes has a special concave shape and is covered with spikes or ribs. It is made of delicate and soft platinum silicone, which is commonly used to make high-quality masturbators. so that the foot and insole form a tunnel that simply sucks your dick and makes you fill your female legs with hot sperm very fast )) or?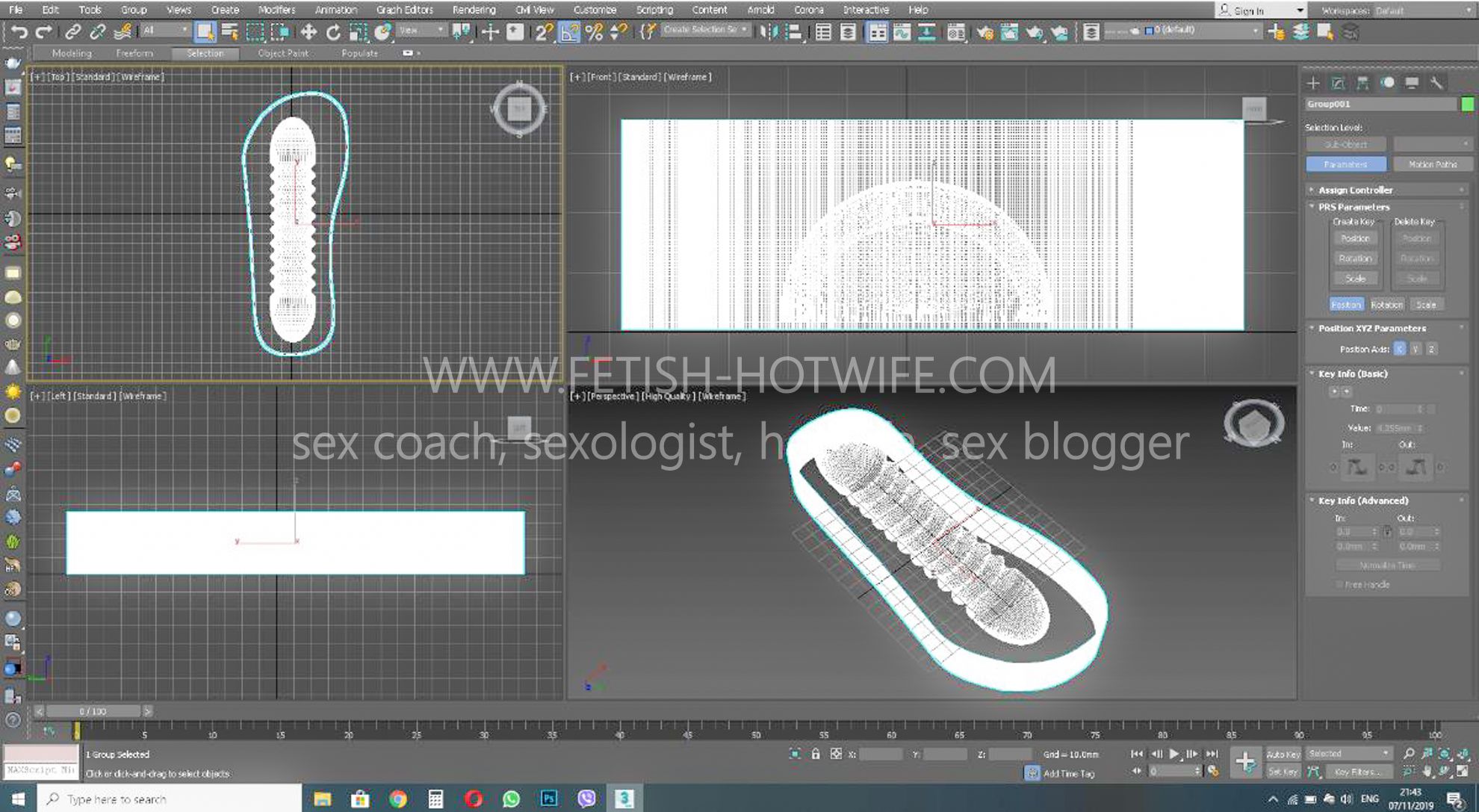 V2.0 2022 UPDATE!

It will be available in several versions: slippers, universal insoles and ready-made shoes (mules/high heels).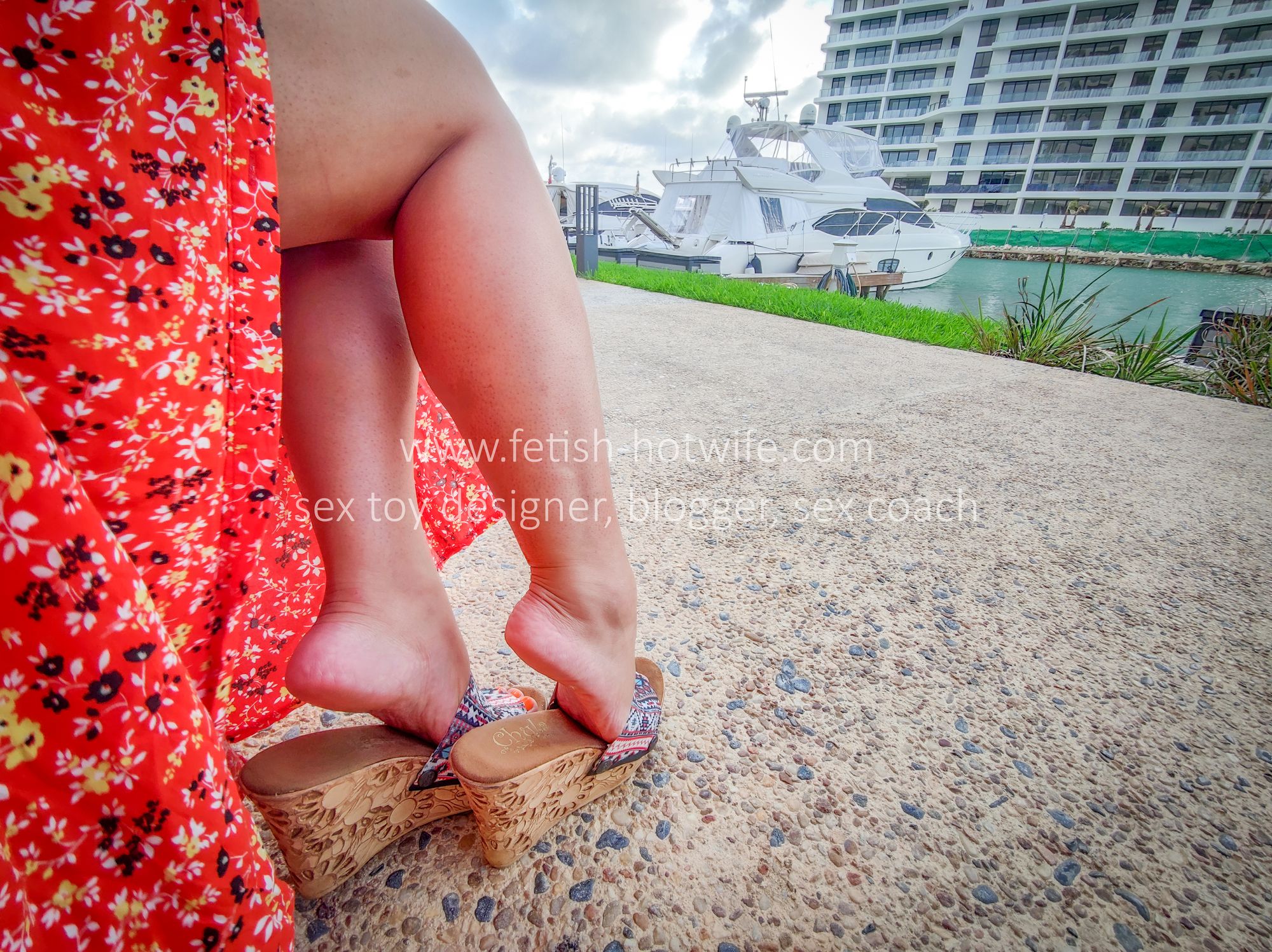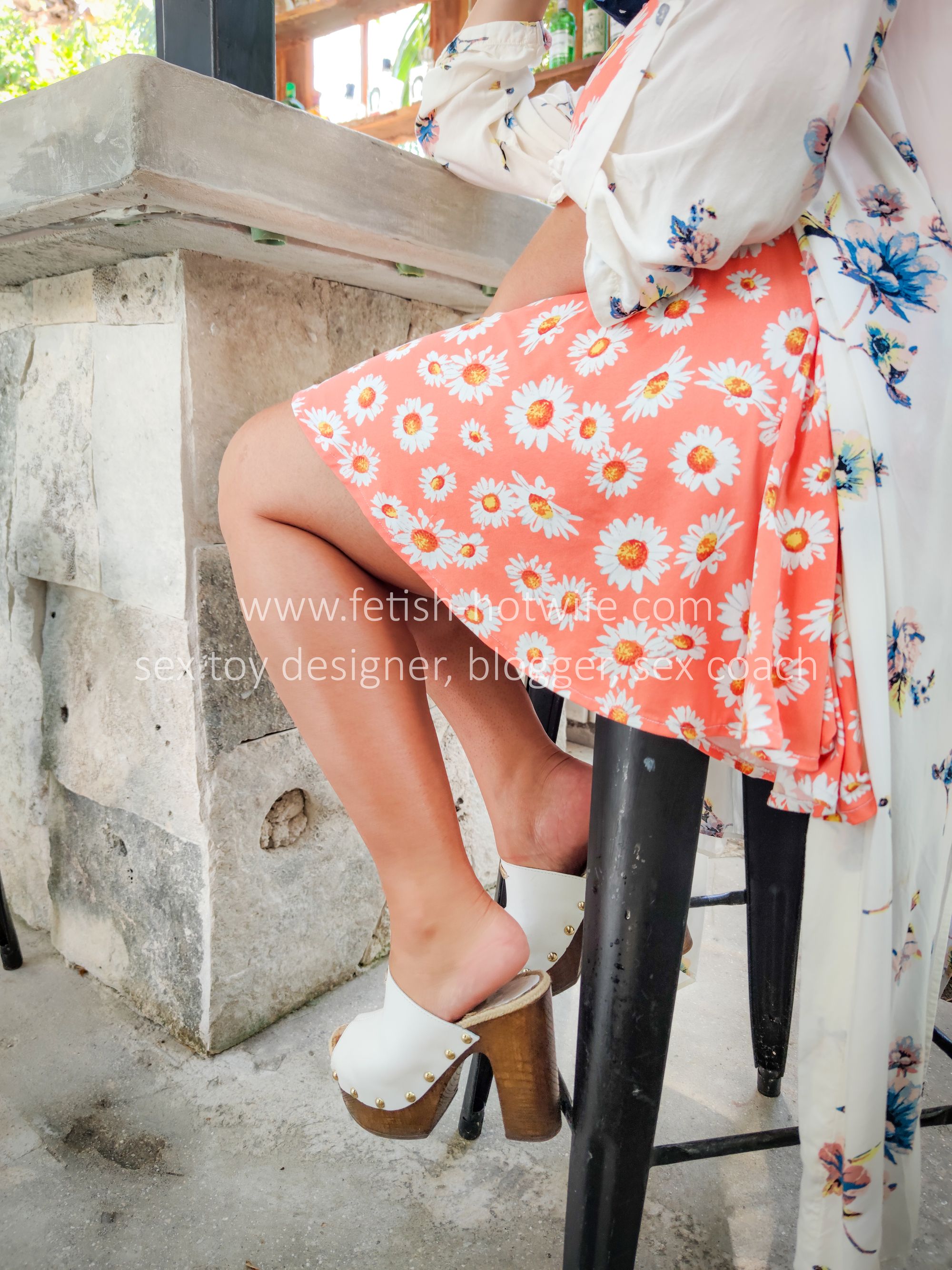 Also meet LIMITED series of full silicone shoejob wedges with soft silicone top.  Stretchable and ready to accept any cock for FRONT or BACK loads =)))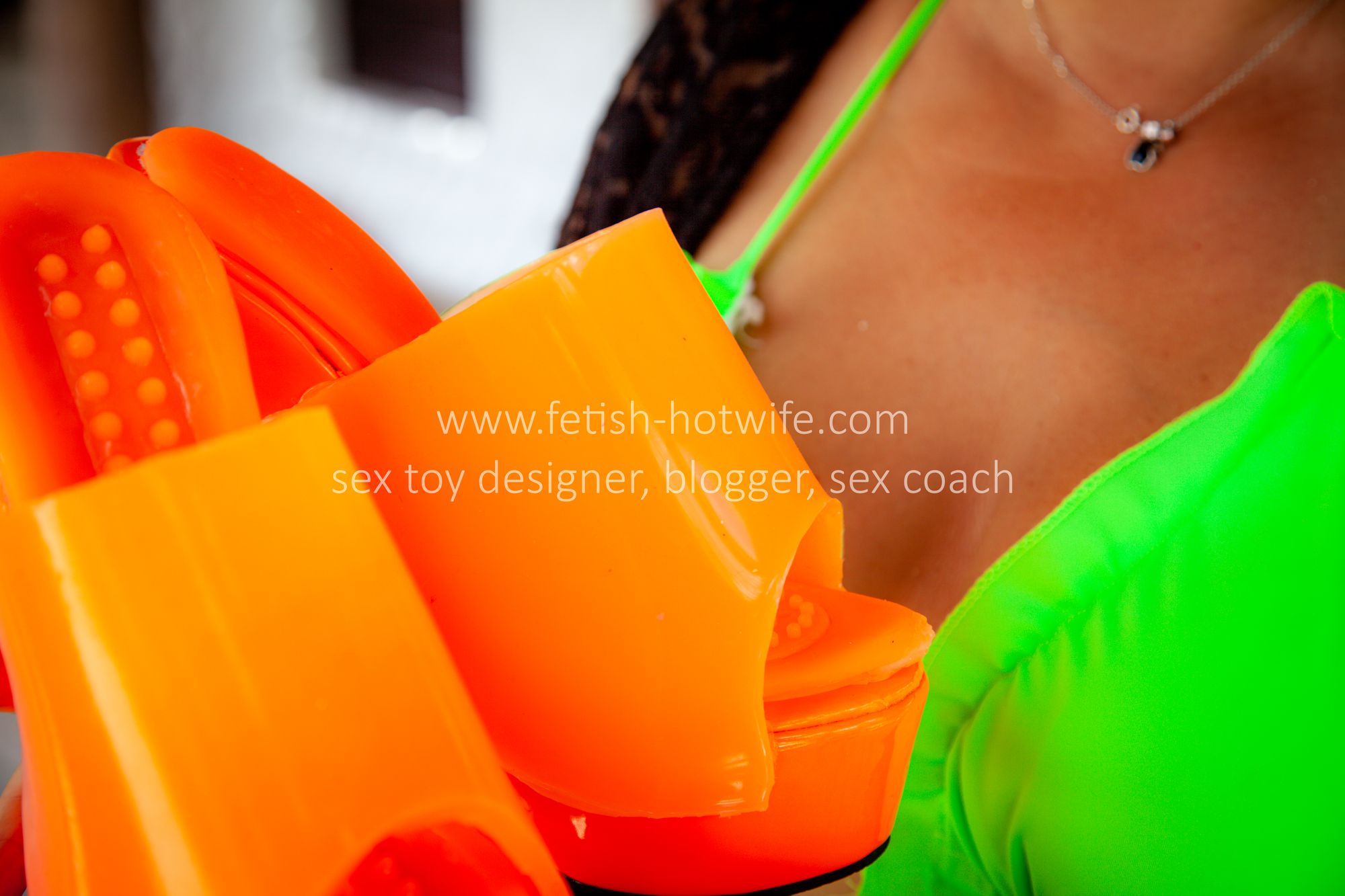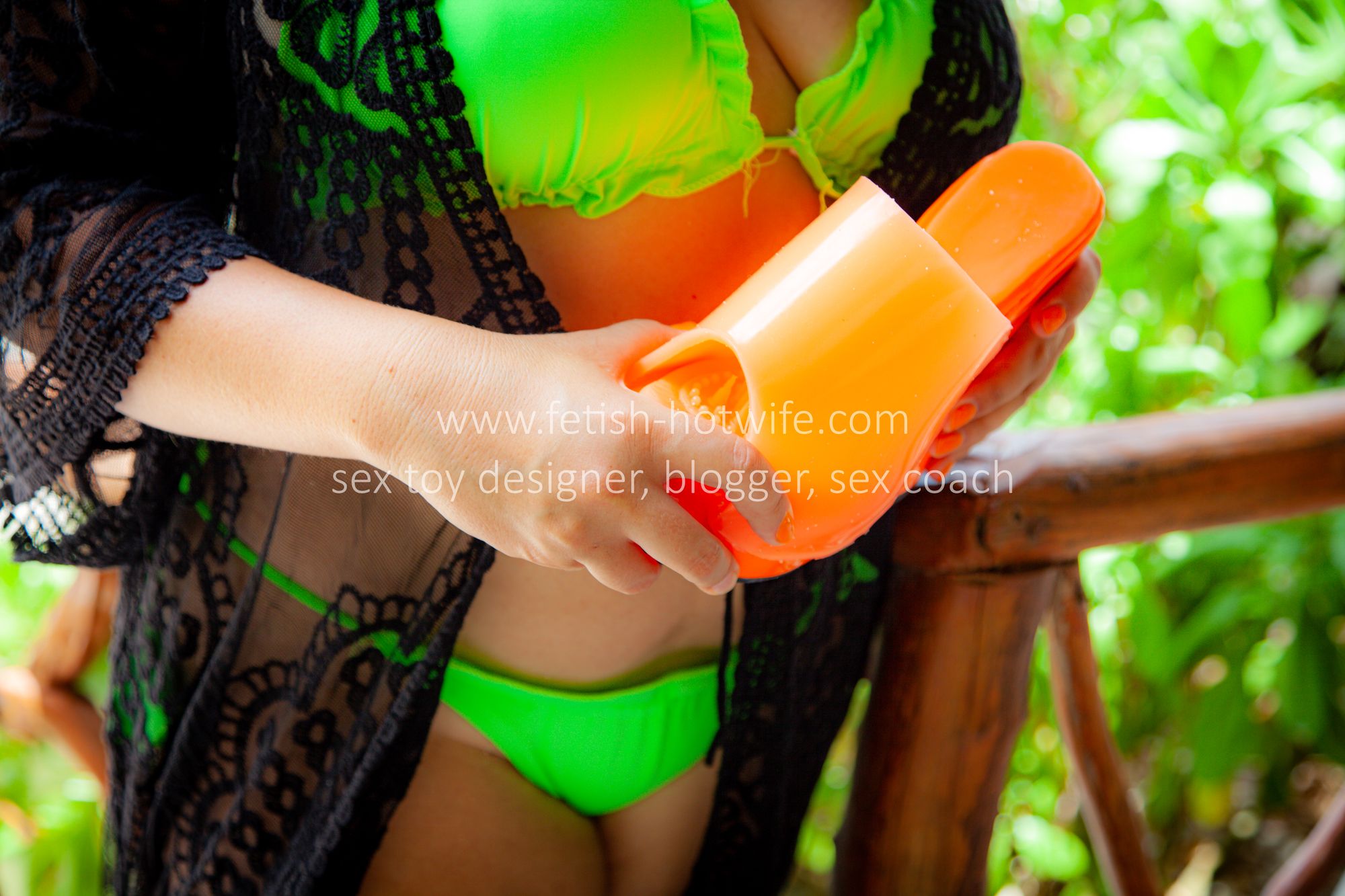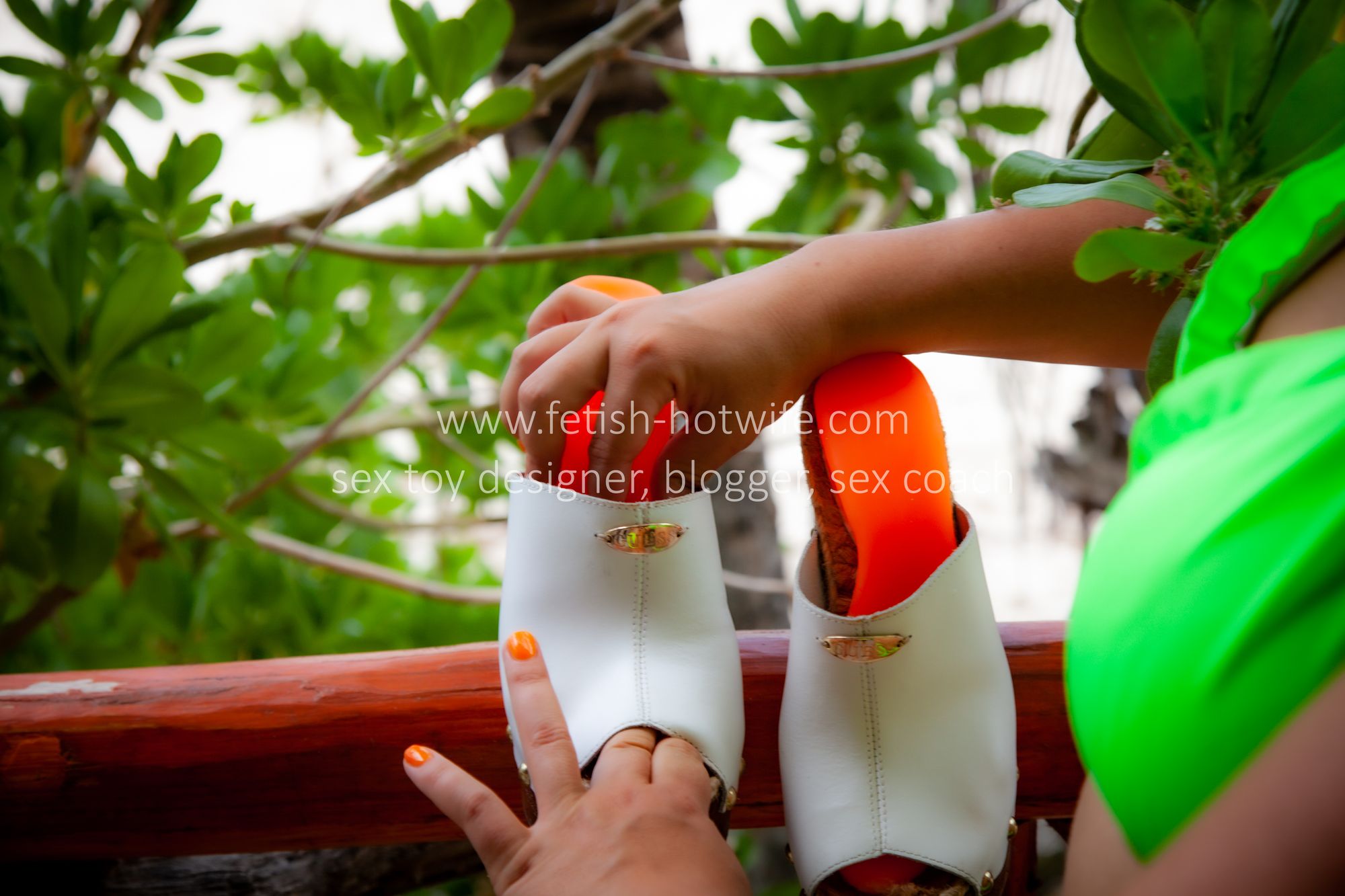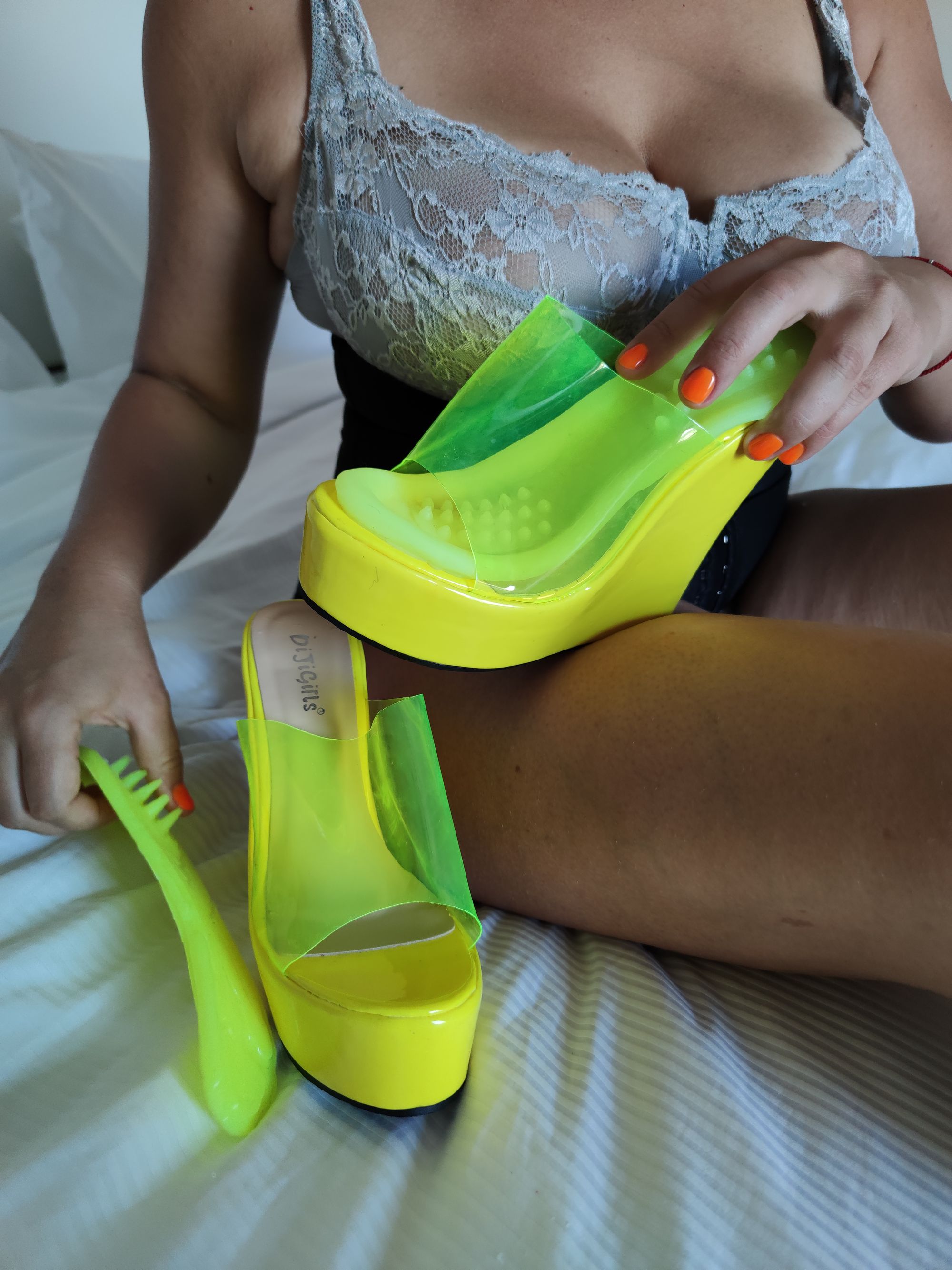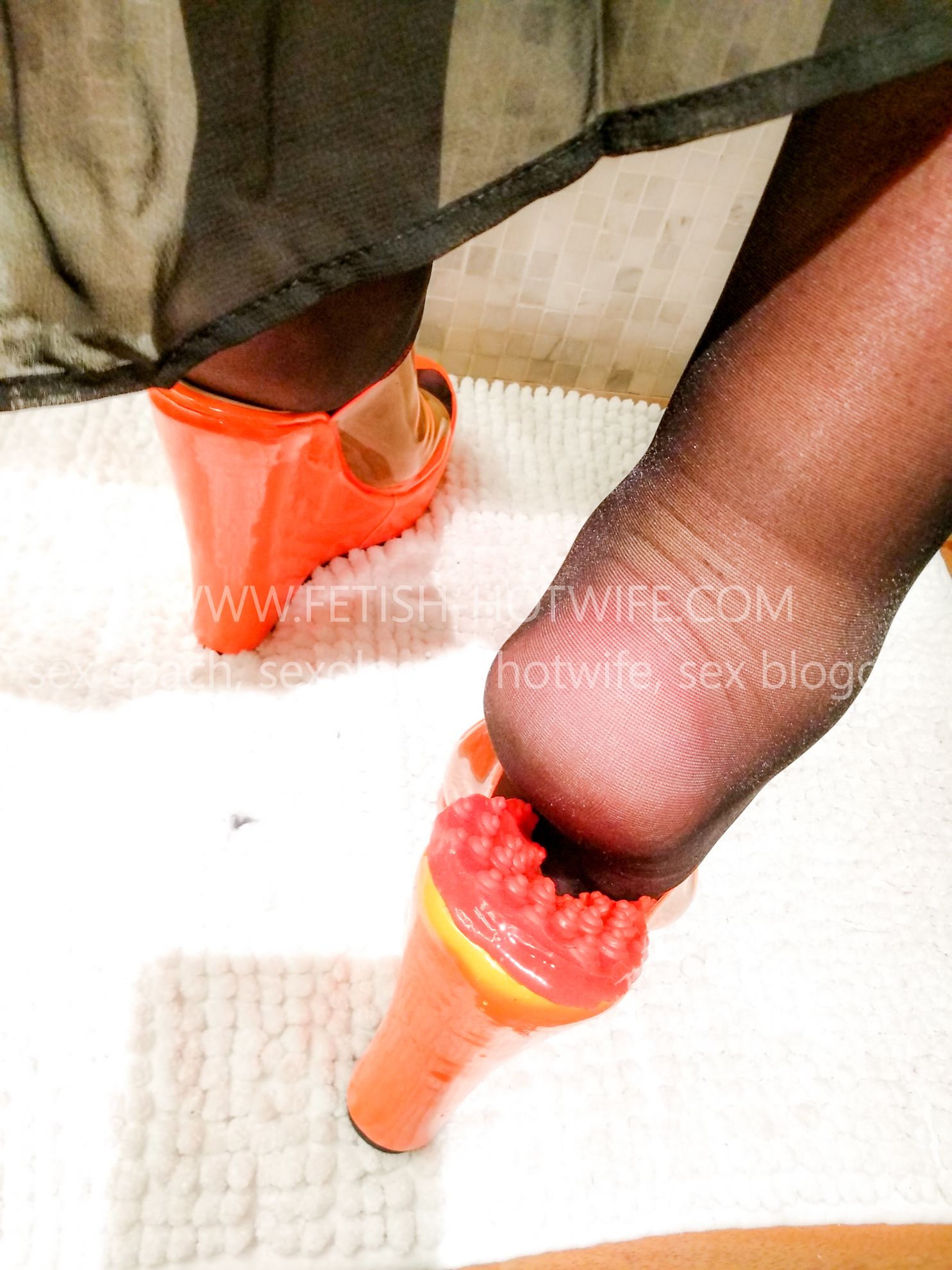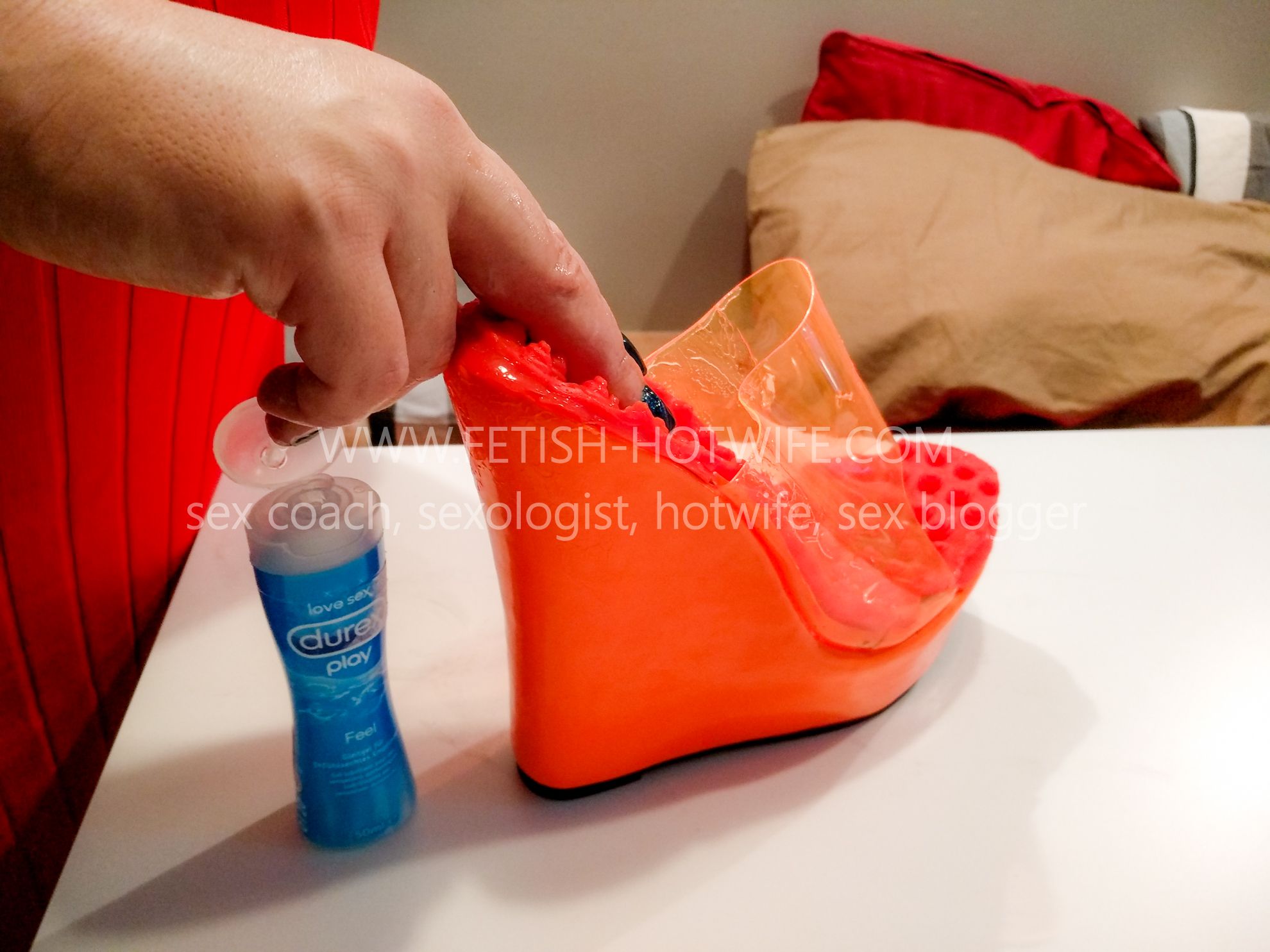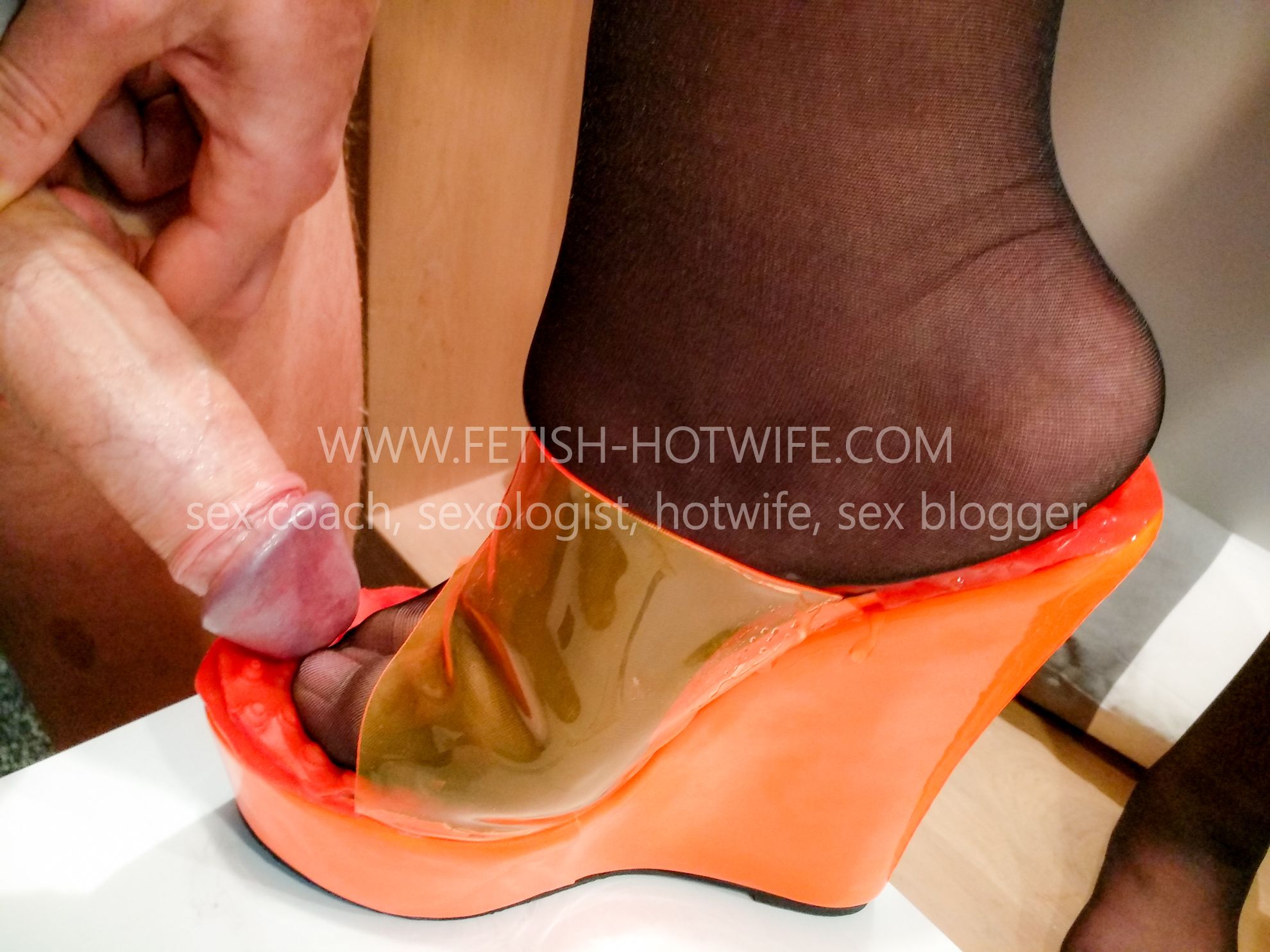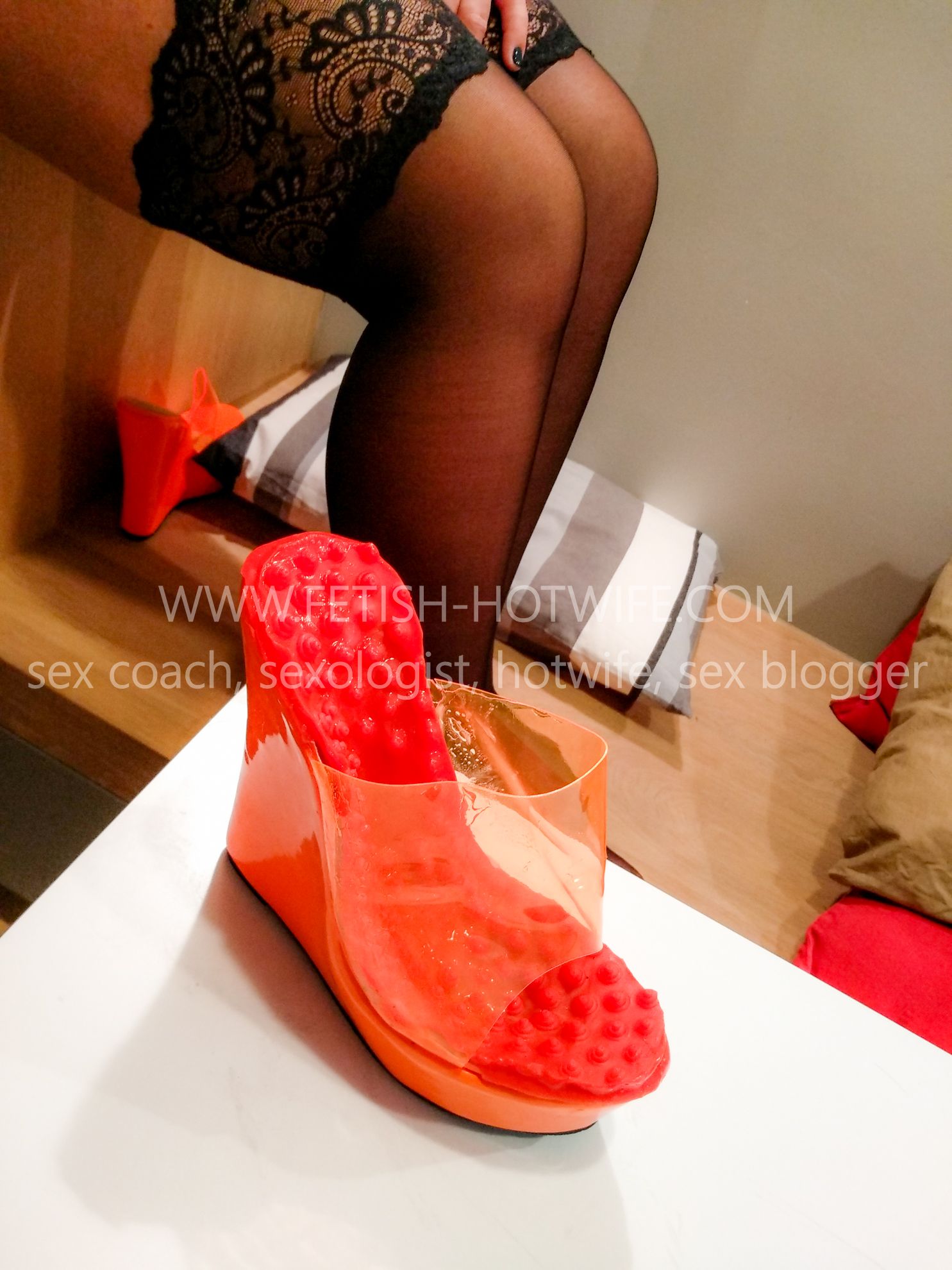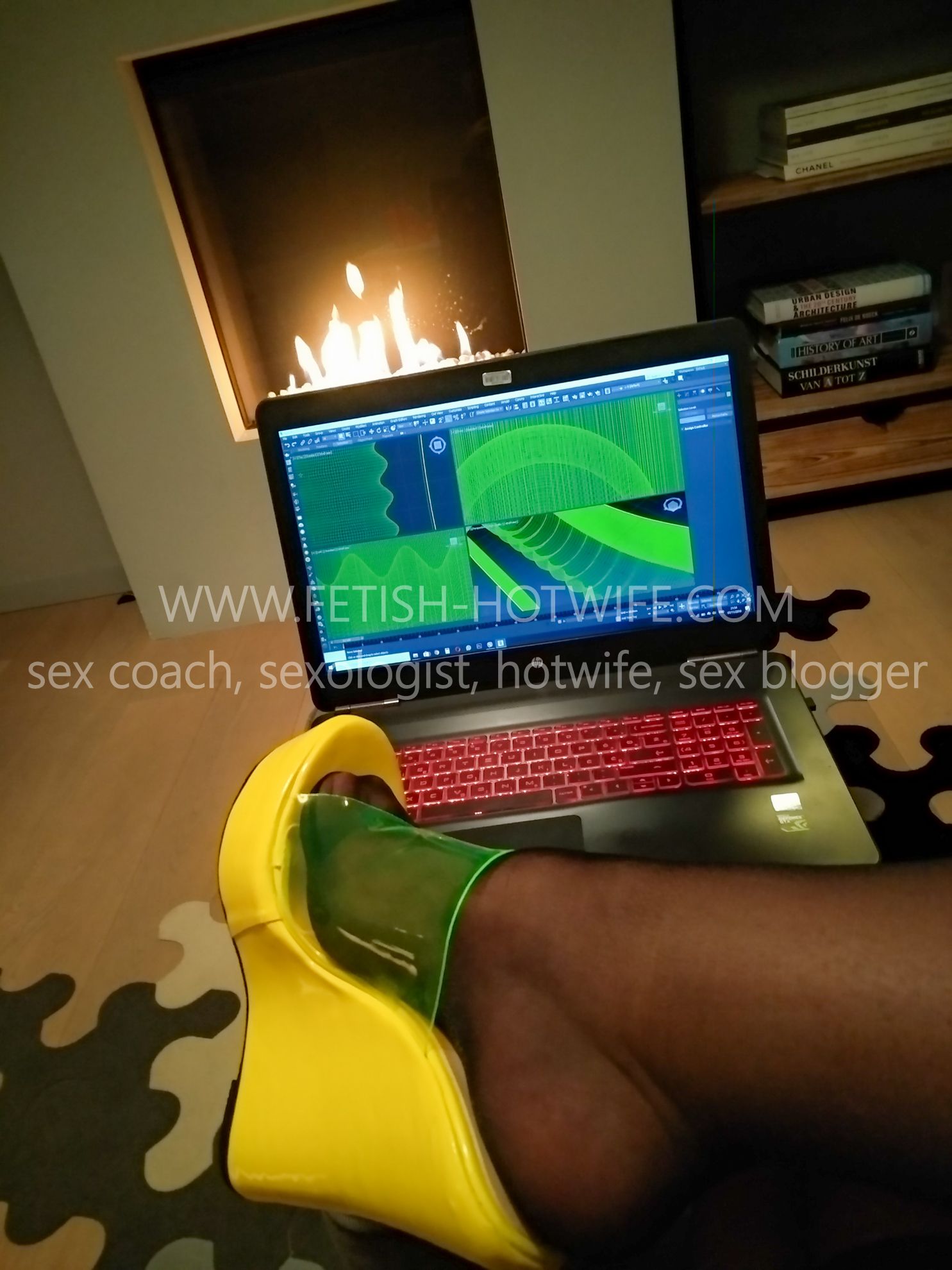 for my fans who don't have a partner, I also plan to offer a silicone clone of my feet. exact copy, excellent performance. you can put these shoes on them and fuck them the way you like it.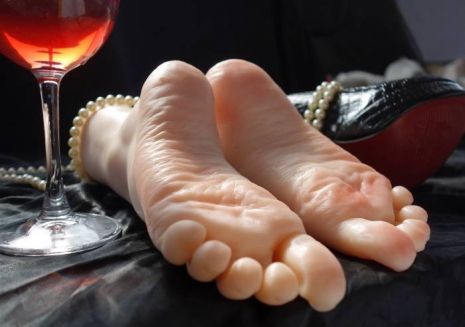 Interested in? have any ideas or suggestions? mail me: mexxxa.go@gmail.com