Big black dildo test ride (review)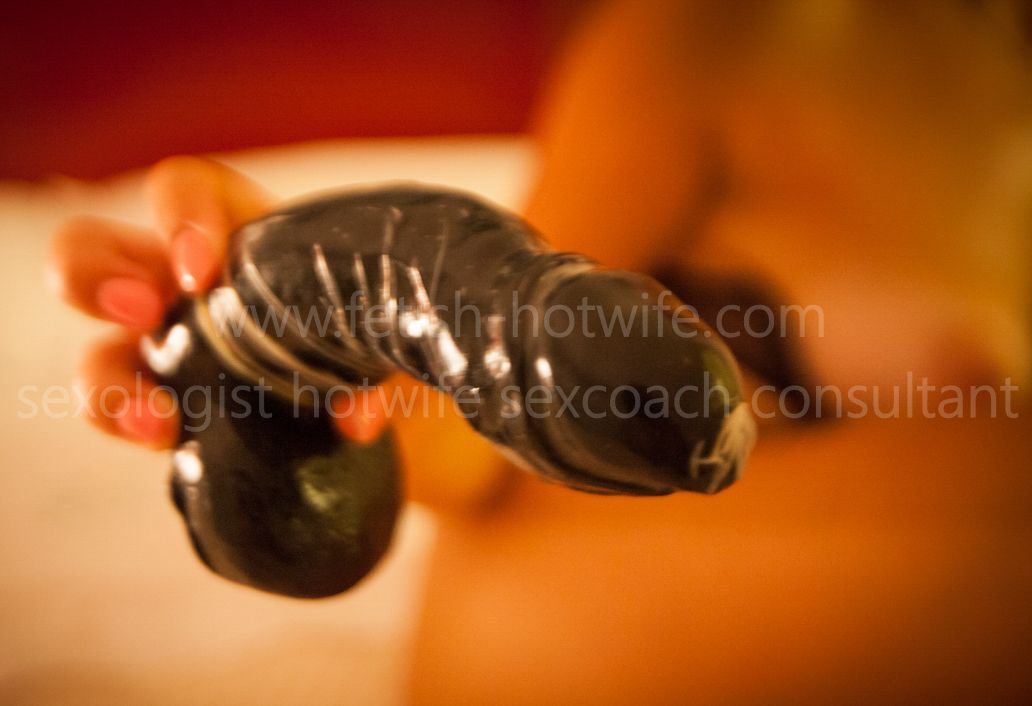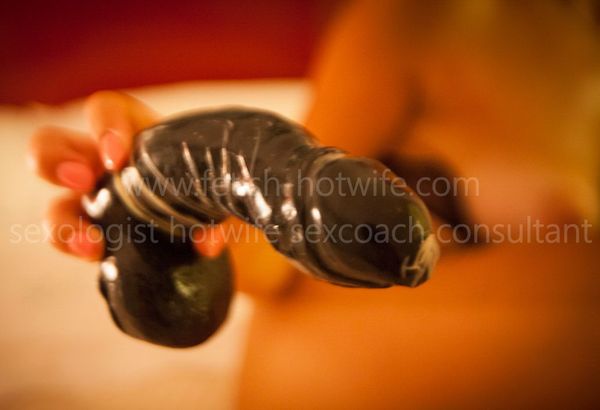 Any creator or designer should know everything about their product. as a sex toy designer, I always research the market. and sometimes the routine looks like this )) This time I managed to buy a pair of interesting craft models from Holland. I fucked everything.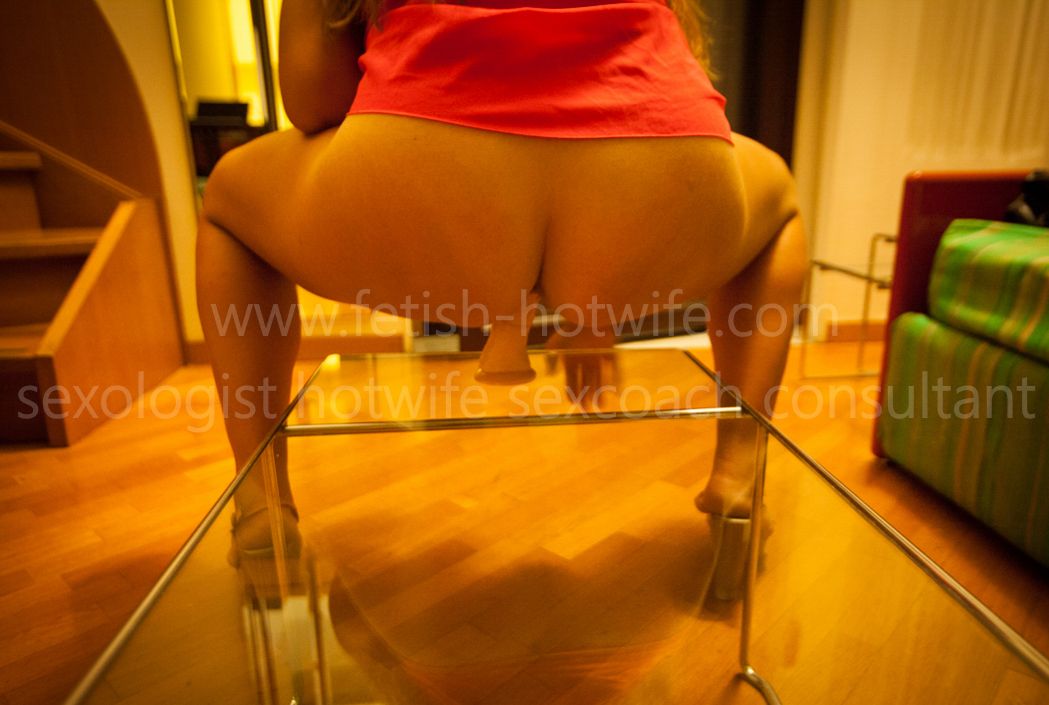 but fat black burly is something special. I think this is one of the best models I've tried lately. It is very soft and literally bursting inside the vagina. If you add to this inflatable anal balloon, narrowing the vagina and making it tightly tight to its relief ... mmmmmm. I certainly use it in my next models.