Boobs and pussy extreme vacuum pumping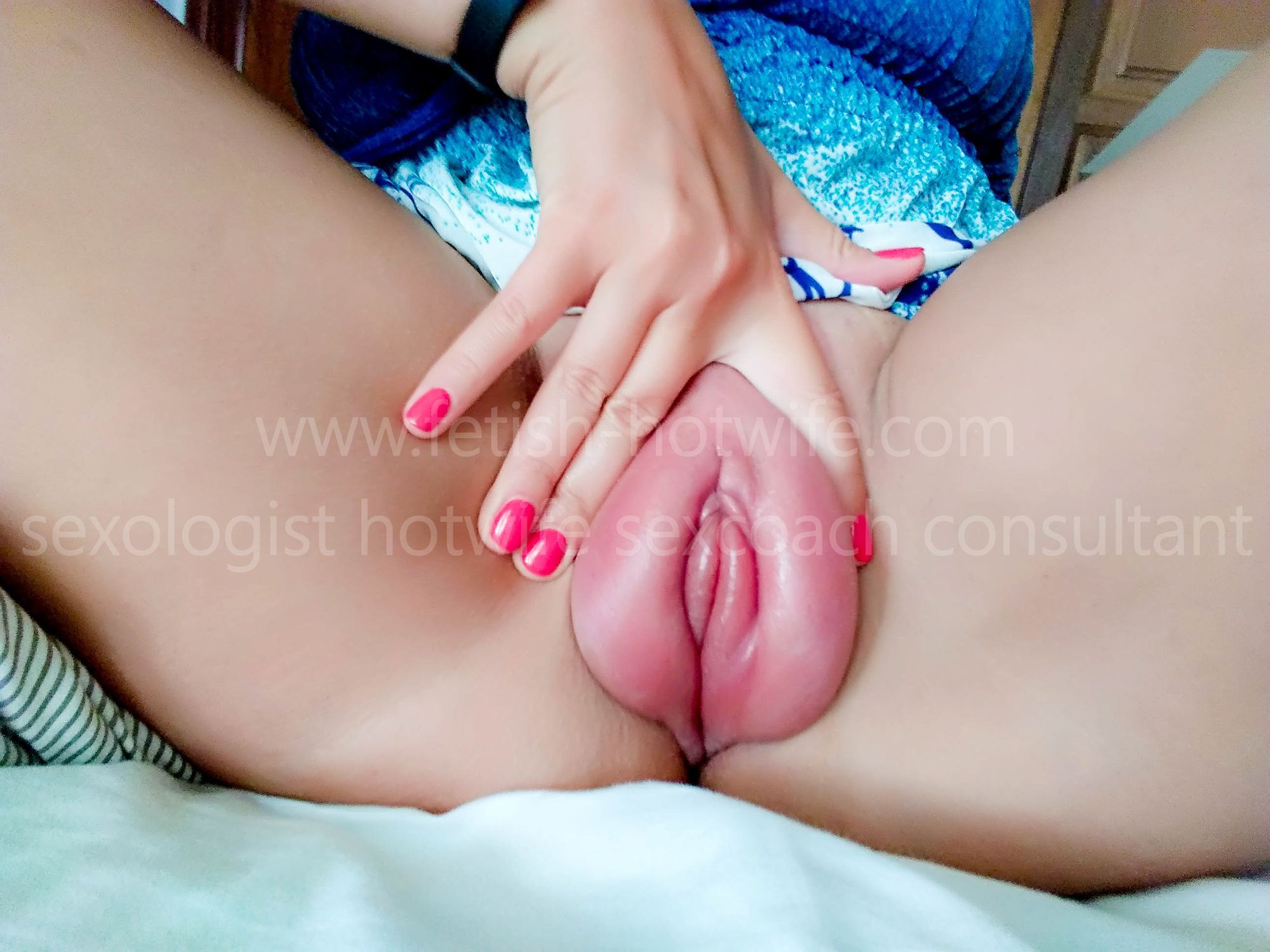 A real researcher must test all hypotheses on herself. we always recommend to use our vacuum pumps for no longer than a certain time. but hucow fetish fans often ask us how much genitalias can be pumped up and how long a vacuum can be applied to the breast and labia. I did an experiment. On the photo you see my boobs and pussy after 1.30 hours of exposure.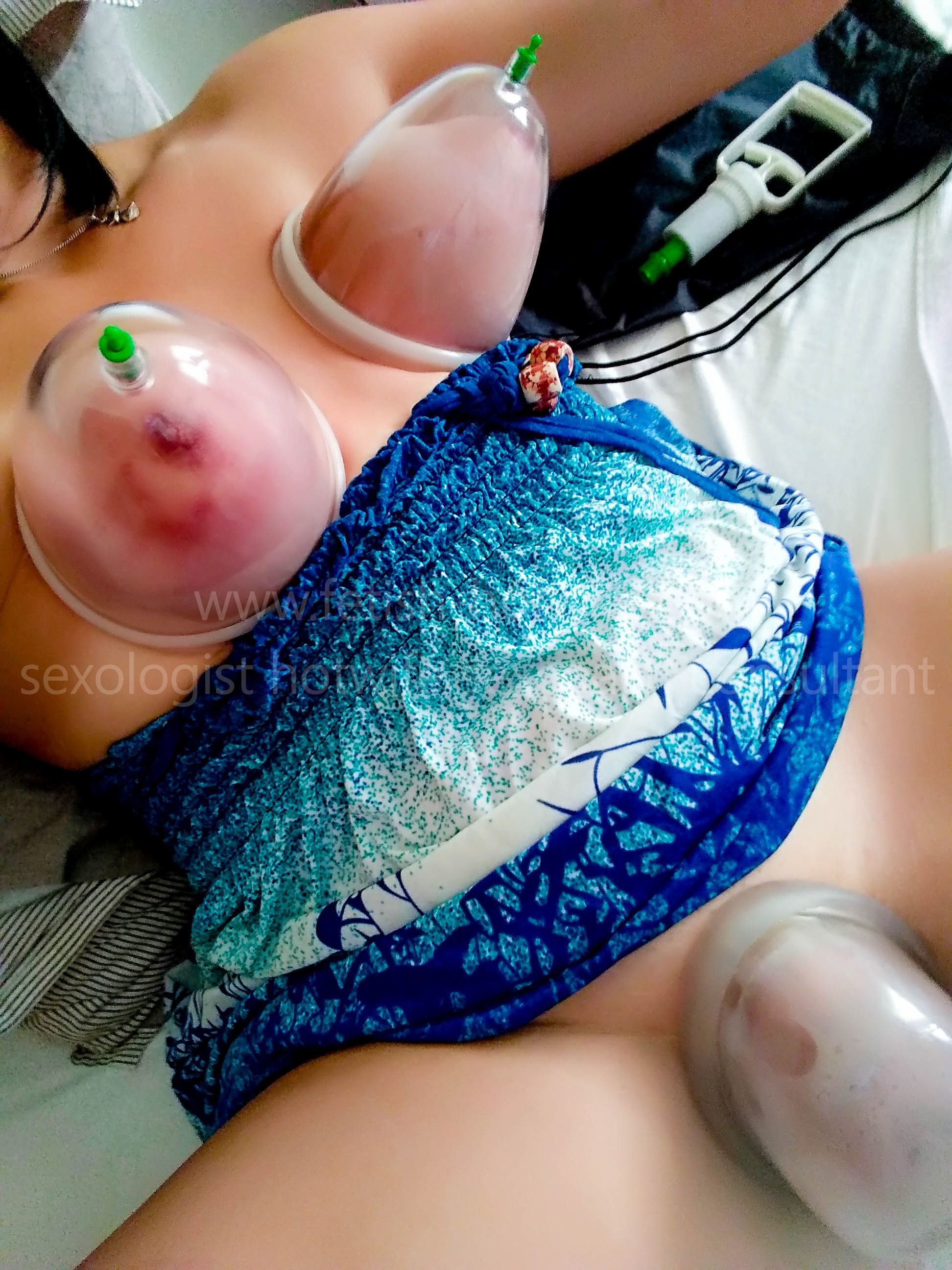 I can not specify the exact strength of the vacuum, but this is the maximum vacuum. my pump can not issue more.
the result is impressive, but can be even better. no injures or discomfort. my genitalia began to grow a little numb and this only added to the thrill of sensation.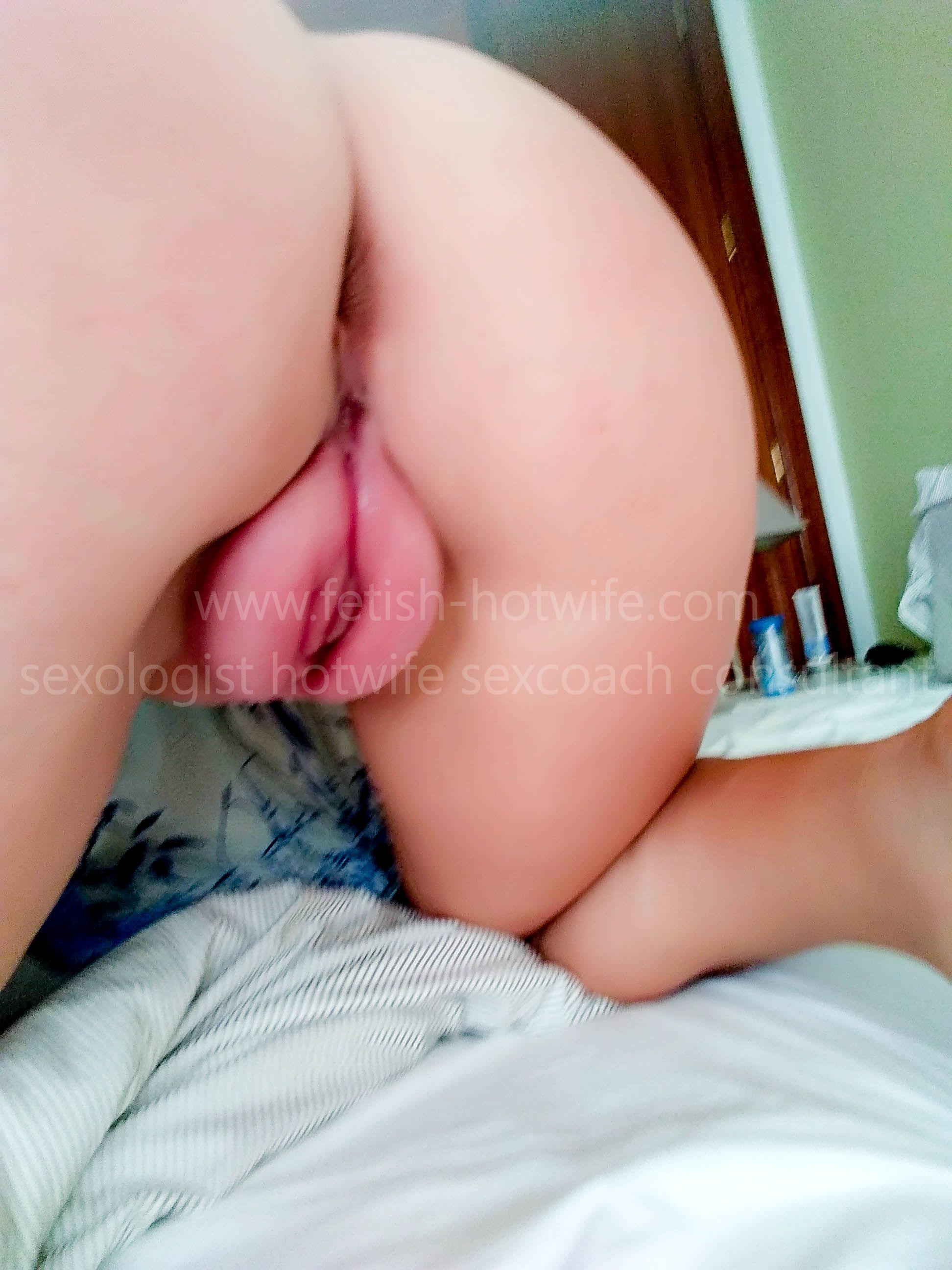 after the experiment ended, I immediately went to brunch with my husband. swollen labia were rubbing and my clitoris stood like a small dick. my juices flowed down my legs and breast with protruding nipples attracted the eyes of passersby.
he had never fucked me so furiously in a public restroom. 3 orgasms in a row without foreplay. Is it worth it? you decide