Modern life is such that we spend a lot of time in the car. for me it's not just hours spent. I love to masturbate when the car is stuck in traffic. remote control vibrator is a perfect thing
if im not driving, i can do en electro sex therapy session.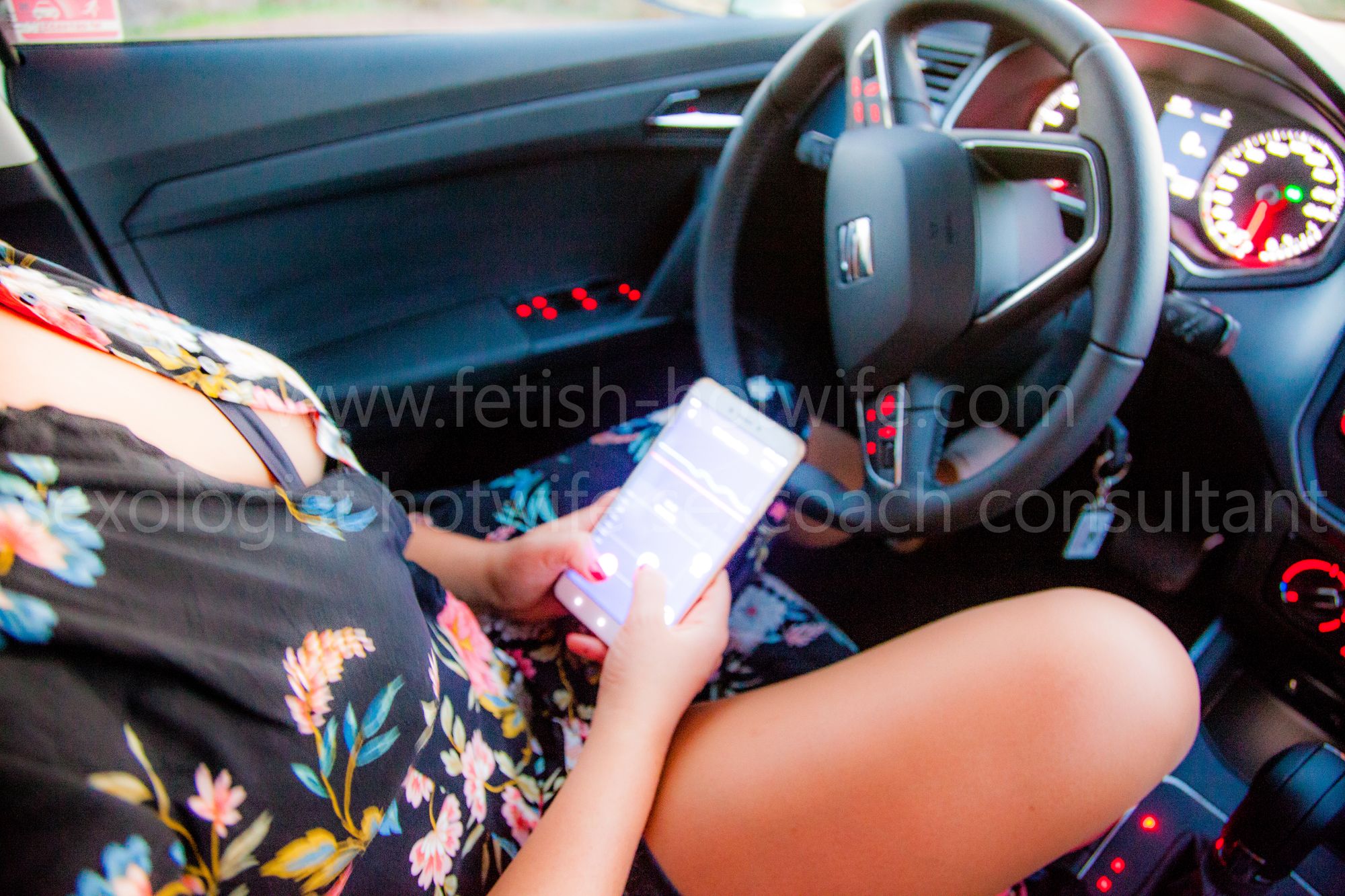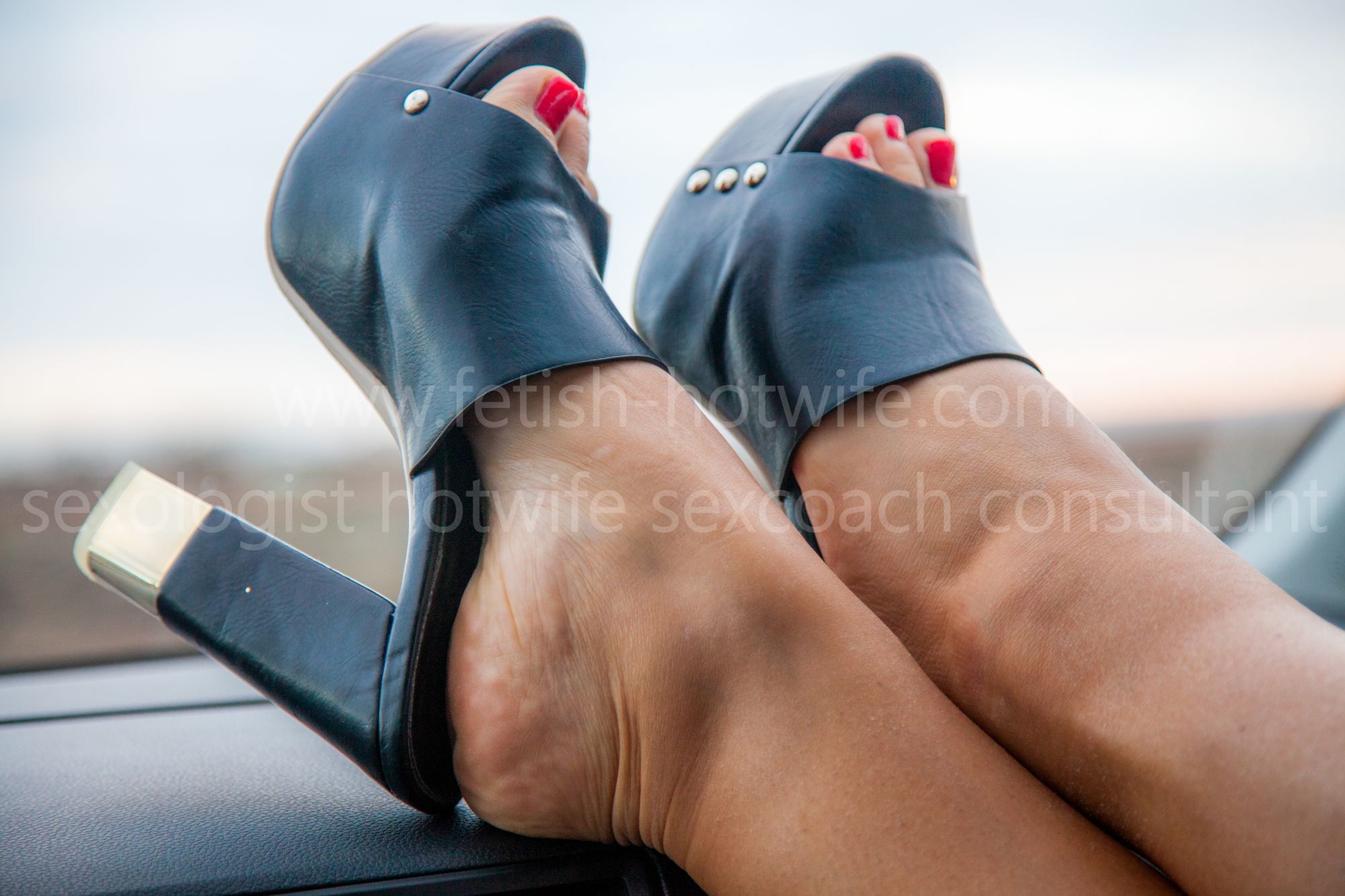 it's definitely not worth doing this if you are driving, but if you are in a passenger seat, then placing electrodes in erogenous zones will take only a minute. and now powerful electric impulses stimulate your genitals, causing you to run out of grease and look forward to the end of the trip.
another option is to do vagibuilding exercises using an inflatable dildo, trying to push the maximum pressure with your vaginal or anal muscles.
this way you will always be excited and prepared