Cuck hubby watches his wife cum with dildo?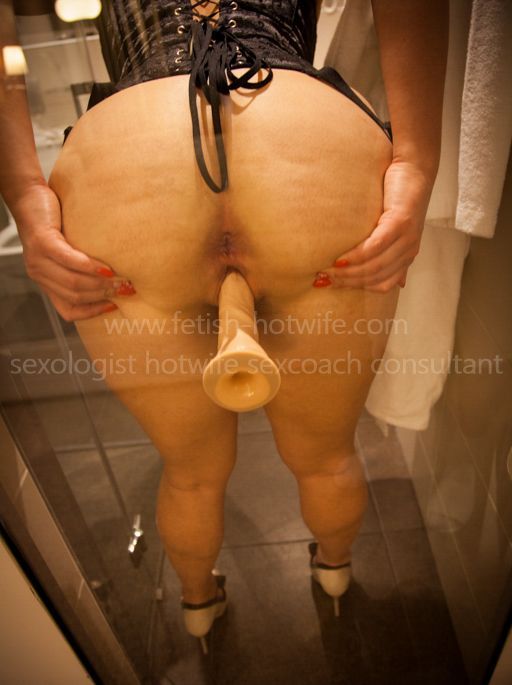 not everyone likes the idea that his wife is fucked by others. but... to watch how a big dick slides into her, how she moans and wriggles, how grease flows down her legs - everyone loves it. when you are on top you cannot see it )) that's why your wife just has to show you how she cums with an silicone realistic dildos.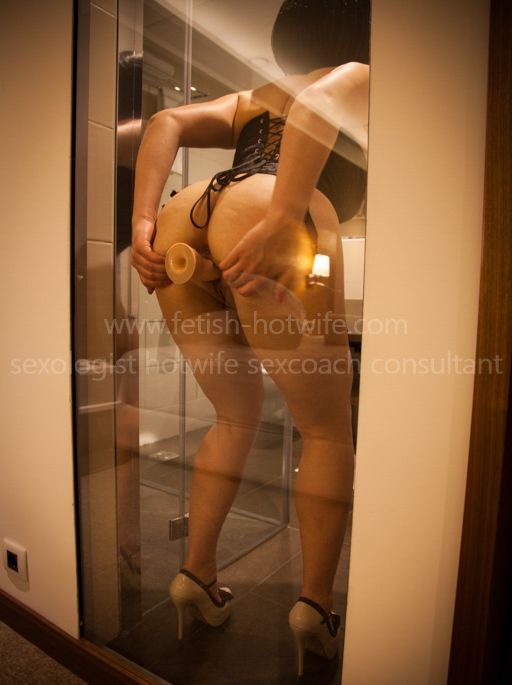 and yes, a glass wall or a shower room will allow you to see in detail how the head pushes her labia and slides into vagina right up to the cervix. her emotions are spectracular. and her orgasm will be very intense, because she doesn't have to think about how your "Willy" feels.