Non pregnant forced lactation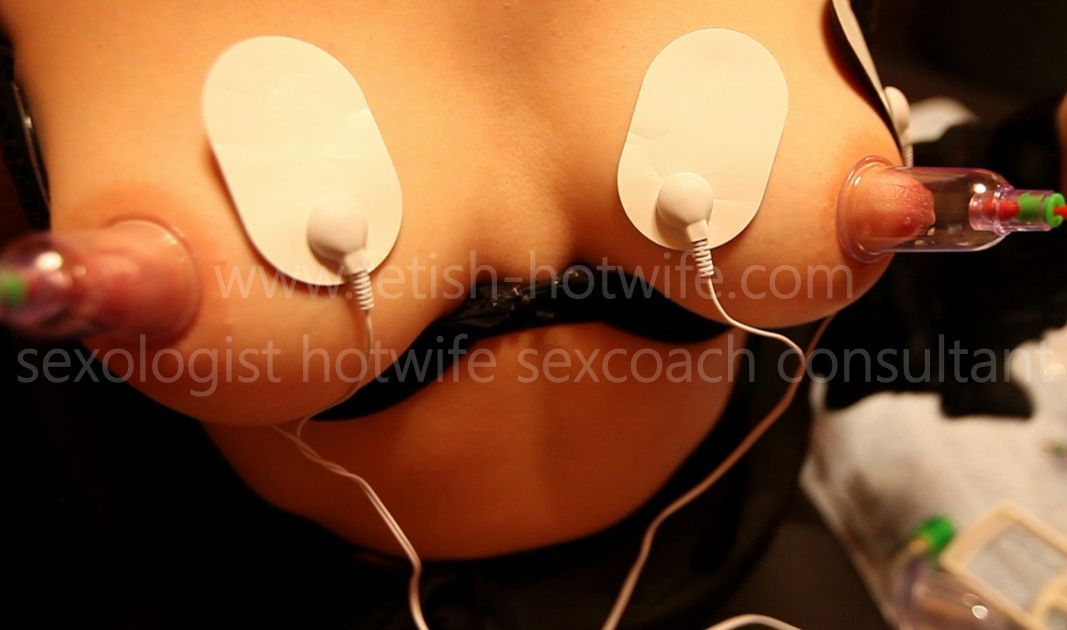 all women love nipple stimulation. it `s naturally. the whole breast is an erogenous zone. but some types of stimulation are especially effective. for example, vacuum. it's just as normal, because the nipples are created to be sucked. moreover, the woman who is excited by lactation looks especially attractive. just like a lustful slut =) it even gave rise to a separate fetish - HUCOW - women who love being milked.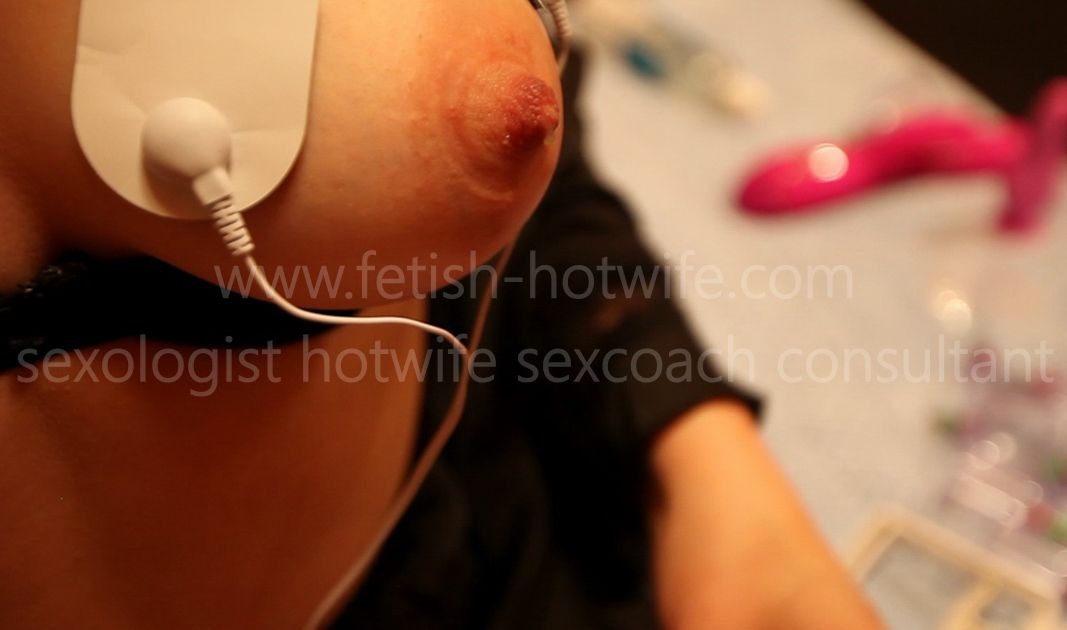 In addition to the exciting effect, it is also very healthy. the effect of a vacuum on the breast and nipple promotes blood flow, improves capillary conductivity, makes the skin more elastic. moreover, it makes her more sensitive and easily excitable. Vacuum procedures are a normal component of medical and cosmetic procedures. but I'm not ready to sit in the doctor's chair with a wet pussy... or im =)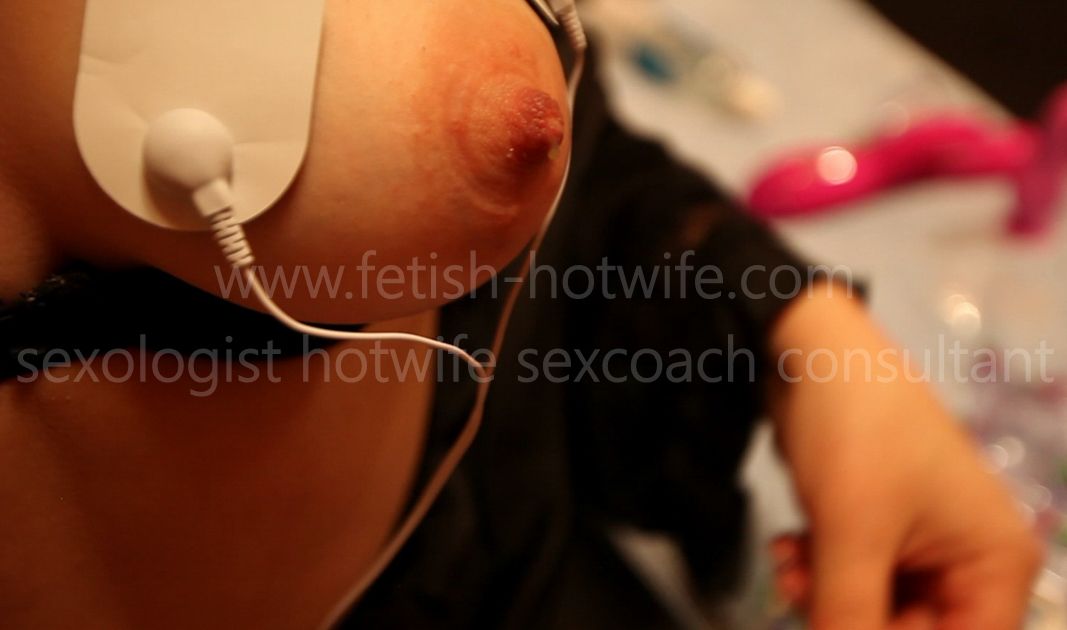 so I trust these procedures to my husband before sex. a small session turns me into a natural whore. and of course makes my breasts big and elastic. Especially, if i combine vacuum with electrostimulation.
and yes, such a combination can easily cause temporary lactation. Isn't that what we want? we continued the experiment and decided to split my udders. You can see the result in the photo or in my videos. just 15 minutes and your wife can give milk -8
just place the electrodes on both sides of the nipple and slowly increase the suction power and intensity of the electrical impulses. You can also put more vacuum caps on your breasts to stimulate all the glands.